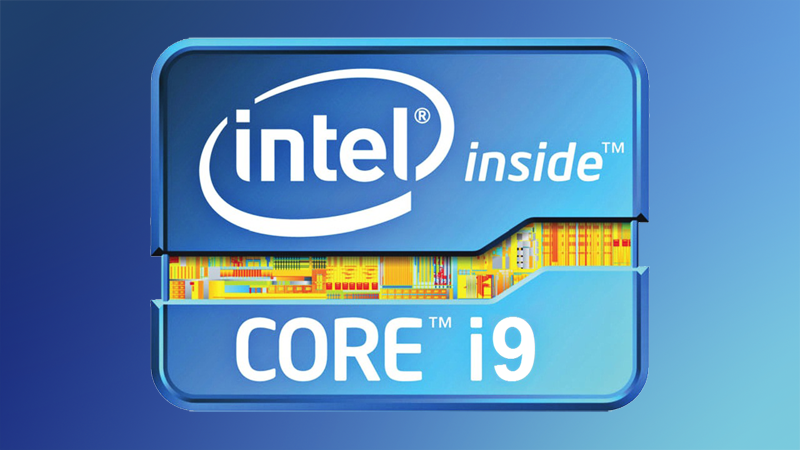 Intel briefed us during Computex about their upcoming Cascade Lake X line-up consisting of the Core i9-10900X, 10920X, 10940X and Core i9 10980XE with a maximum of 18 cores.
Apparently a new benchmark has surfaced of the Core i9 10900X. We see a Geekbench 4.3.0 score of 5204 Single-Core Score, and a Multi-Core score of 39717 points. The pc containing the Core i9 10900X was a Dell Precision 5820 Tower X Series
Compared to the current gen. non-HEDT Coffee Lake-R Core i9-9900K this about 20% less single core performance and 10% more multi-core performance. For a new HEDT cpu with 10-cores, 19MB of L3 cache and a base/boost clock of 3.5/4.4 Ghz this dissapoints us a bit. This could also be due too the fact that the Dell pc containing the Core i9-10900X was clocked lower or did not boost to the it's full potential. We expect the new cpu during fall 2019.