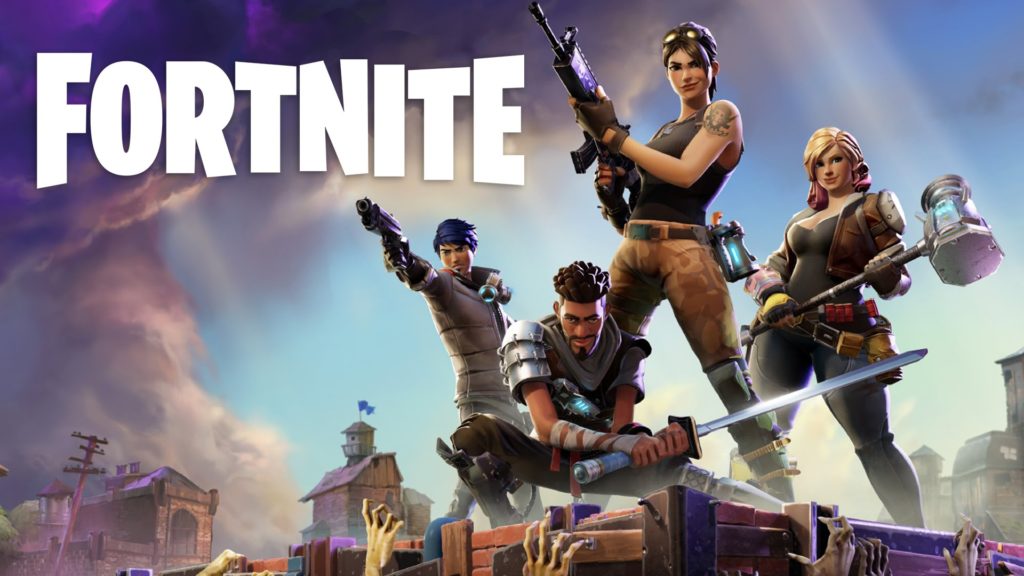 Introduction
Last year GPU prices have been on a frenzy, especially NVidia GTX 1060's 1070's and AMD RX 570/580's costing more than double MSRP at some point. Fortunately the prices are falling slightly the last two weeks, which is a sign the market is heading towards stabilization. Maybe this is because of the announcement of ASIC mining equipment for Ethereum or the announcement of Jen-Hsun Huang (CEO Nvidia) in which he reckons Nvidia has to increase production of GPU's… (Should have done that months ago Mr. Huang).
Despite our critics on that matter, we understand expanding production capacity is difficult and above all extremely expensive. A company as Nvidia buys chips from for example TSMC, which has a larger customer base than only Nvidia or AMD. Customers like Apple and Samsung are much larger and require more production capacity than Nvidia for its chips. Buying production capacity means either investments in expensive wafer production at TSMC or a commitment from Nvidia to TSMC in which they promise to purchase a very large ammount of chips for a certain ammount of time. As the market is very volatile at this moment this last decission is risky. We made a little detour here letting you guys know our thoughts about the GPU market, but that does not take away the gamers market is growing and heading towards a new popular genre, having generated lots of youtube attention lately.
Yes, we are talking about the immensely popular Fortnite Battle Royale and PUBG. And lets be honest, these games are meant to be played on a pc featuring the best peripherals making fast pace action and high FPS possible, that is if you have a decent GPU. We asked ourselves the question: "Can we build a Fortnite/PUBG system for under € 600,00 and to what extend is this system future proof and thus upgradable"? We could have gone the AMD Ryzen Raven Ridge route which is an option if you accept console like 30 FPS (see video below Techdeals) maybe a bit higher if you overclock the Ryzen 5 2400G as we showed you in a previous article.
Being a fast pace action game every frame counts in Fortnite and PUBG, thus opting for a dedicated GPU is the way to go here. The AMD Radeon RX560 4g and Nvidia Geforce GTX 1050 2G or (Ti) 4G are the more budget/entry 1080P cards at the moment, costing between € 140,00 and € 180,00 depending on the GPU brand and cooling solution.
Based on our own experience with these cards we have more confidence in the power of a GTX 1050 Ti than both the RX560 4g and GTX 1050 2G which performance is at 70-80% of a GTX 1050 Ti depending on the game in question. On top of that the Nvidia Geforce GTX 1050 Ti  overclocked puts out nice FPS figures, running AAA titles @ 1080P @ 60 FPS. Comparing the cards price wise, you pay a € 40,00 price premium over a RX560 4G and € 50,00 more than the cheapest GTX 1050 2G.
Below you can find our recommendation on the rest of the system which we based on an AMD Ryzen 3 1200 € 85,00 Quad Core cpu that can be overclocked with the B350 chipset of the Asrock AB350M-HDV. Going the Intel route was more expensive. If we would opt for a Intel core i3-8100 which is Intel's entry quad core, we require an expensive Z370 motherboard as Intel has not released their cheaper H310 chipset yet.
Product
Price 

AMD Ryzen 3 1200 Wraith Stealth koeler Boxed

The cheapest but reasonably powerfull quad core cpu of AMD. Our techjunkies.nl sample overclocked to 3.9 ghz on a more expensive Gigabyte AB350M Gaming 3 board.

€ 85,-

The cheapest B350 board we could find in a m-atx form factor. As a nice bonus we can keep the pc case also relatively small.

€ 63,95

This GTX 1050 Ti does not require an additional PCI-E connector and overclocks to roughly 1900 mhz on the core.

€ 175,-

A small upgradable pc case with a lot of airflow. Above all it's nice and cheap!

€ 38,50

Kingston HyperX Fury black HX424C15FBK2/8

16gb is to expensive to include in this build For Fortnite and PUBG this is more than okay.

€ 91,67

We could have gone cheaper here, but the Corsair CX450M features nice modular cables and high quality components.

€ 49,01

To keep the build clean without SATA cables we opted for an M.2. SSD instead of a regular 2.5 inch drive. It fits on the ASRock AB350M-HDV.

€ 59,29
In total this system will cost you € 562,42 in parts without a keyboard, mouse and monitor. If that's still too much for you, it is always possible to build a Fortnite/PUBG gaming pc from used parts. Going that route saves you again a decent ammount of money but there is no upgrade path. Building it solely for Fortnite or PUBG requires a GTX 660 or AMD Radeon HD7870 to run okay. We are certainly not the first to take a look at the performance of this hardware configuration but we will do so in the future. For the time being we added the Youtube video below to give you some indication of the performance you can expect with different quality settings. Have fun gaming, and be nice!