The search for the fastest DDR4 memory kit is still on. Corsair recently released their Corsair 4866 Mhz Vengeance LPX 2×8 GB kit. Just two weeks later we find them releasing an even faster Corsair 5000 Vengeance LPX 2×8 GB kit with 18-26-26-46 timings. Both the 4866 Mhz as the 5000 Mhz Vengeance LPX run at 1.5V and have identical timings by the way. With this new 5000 Mhz Vengeance kit, Corsair claims the record for fastest DDR4 memory in retail.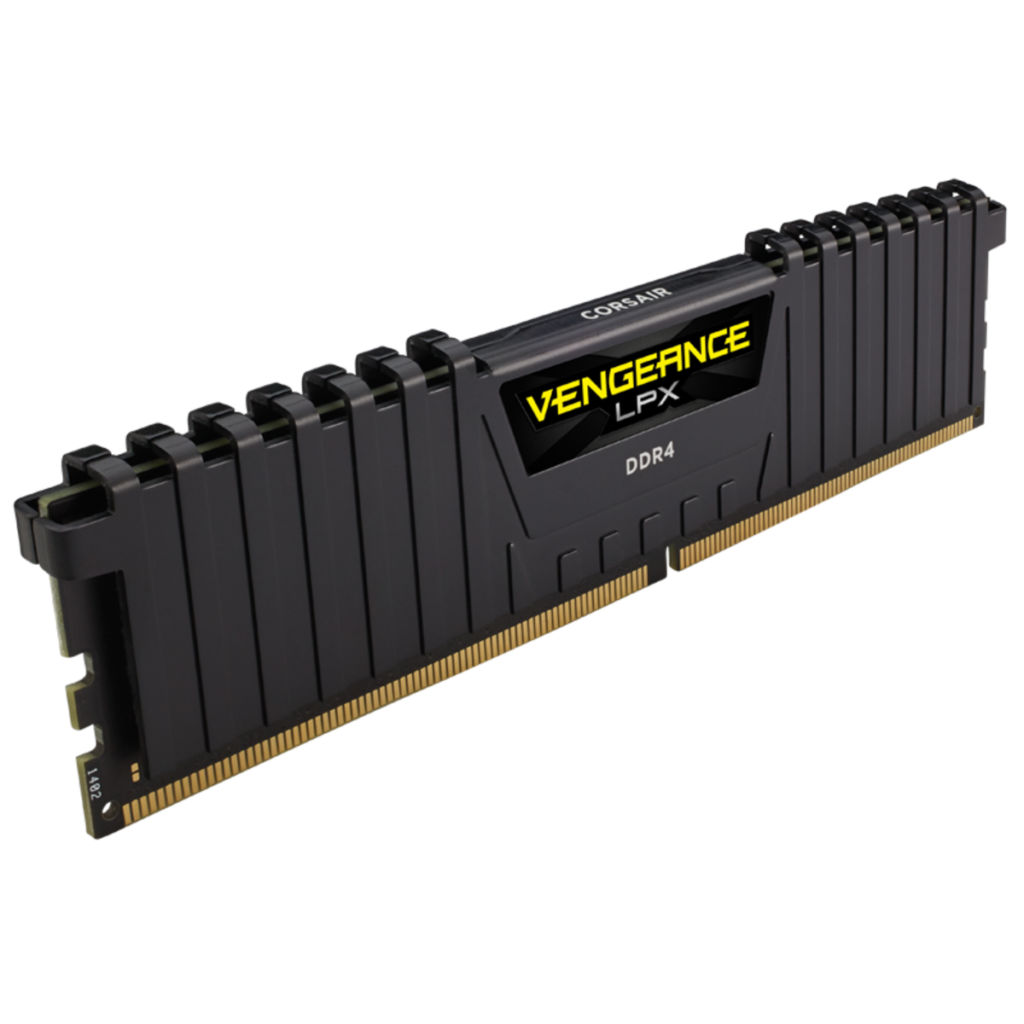 Both kits cost more than a full gaming pc with slower Ram included. On their website Corsair asks € 1.334,00 for a kit of 5000 Mhz Vengeance LPX 2 x 8 GB. The 4866 Mhz kit is a bit 'cheaper' @ € 1.074,00. Maybe the 5000 Mhz variant contains even better binned chips we don't know for sure. Corsair is always free to send us a sample of both so we can test this out.
There is only one slight remark from our side besides pricing and that is looks. We think Corsair should step up their game for these top of the line LPX kits if you look at the physical design. For a € 1.350,00 kit i would expect something more than the same looks of a € 75,00 3000 Mhz Vengeance LPX kit. Oh yes, and they only come in black.
Source: Corsair.com