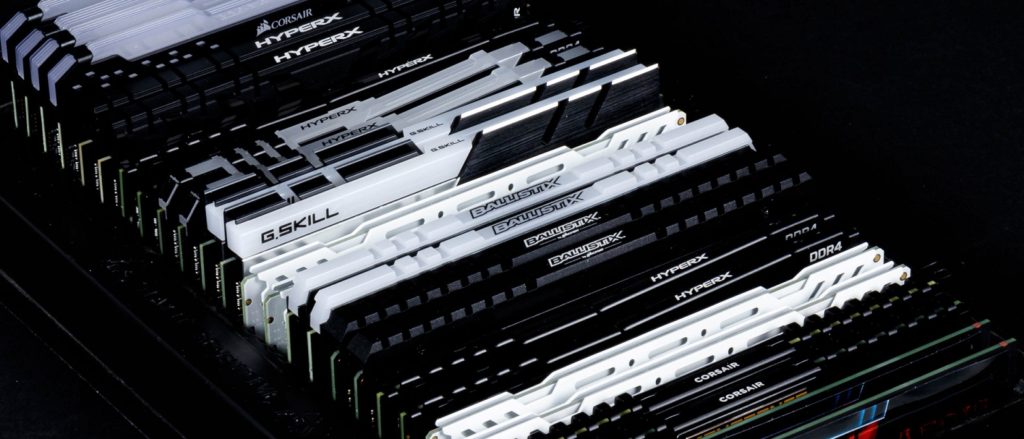 Our colleagues of Hardware.info did a comprehensive review on 24 DDR4 memory kits ranging from 2133Mhz DDR4 up untill 4600Mhz kits. They tested 2x8GB and 2x16GB kits which makes it very diverse and interesting. The test platform consists of an Intel Core i5-9600K combined with an Asus RoG Maximus XI Apex and an RTX 2080 Ti.
The board used in their tests, the Asus RoG Maximus XI Apex and it's predecessors are known for their fantastic memory overclocking possibilities due too the implementation of a shorter memory trace layout that results in better control over impedance reducing signal interference. If you want to know more about the Asus RoG Maximus XI APEX visit Modders-inc.com for a nice review about this board.
But we aren't here to talk about motherboards now, memory it is! Before reading on be aware that these tests are done on an Intel based system. AMD Ryzen would respond differently to memory speeds as UCLK (memory clock) is tied to the FCLK (Infinity Fabric) in your cpu. Running this 1:1 with low timings would be the best. Check out this article to get a bit more insight on Ryzen memory overclocking.
The tests executed by hardware.info consist of AIDA64, Staxrip X264, Dirt Rally and GTA V. We included the AIDA64 and GTA 5 results below. For all the findings follow this link.
The G-Skill 4600Mhz CL19 kit and Kingston 4500Mhz CL19 2x8GB perform the best compared to the rest of the field. This was to be expected. Not only do these highest clocked memory sets cost over € 600,00 and € 400,00 respectively 4 times the ammount of an average 2x8GB kit, they 'only' give you 10-15% more performance in synthetic benchmarks and 3-4 % gain in games. The question is thus whether or not they are worth it for you? Again, these results will definitely deviate on a Ryzen 3000 based system so be aware of that.
Source: Hardware.info