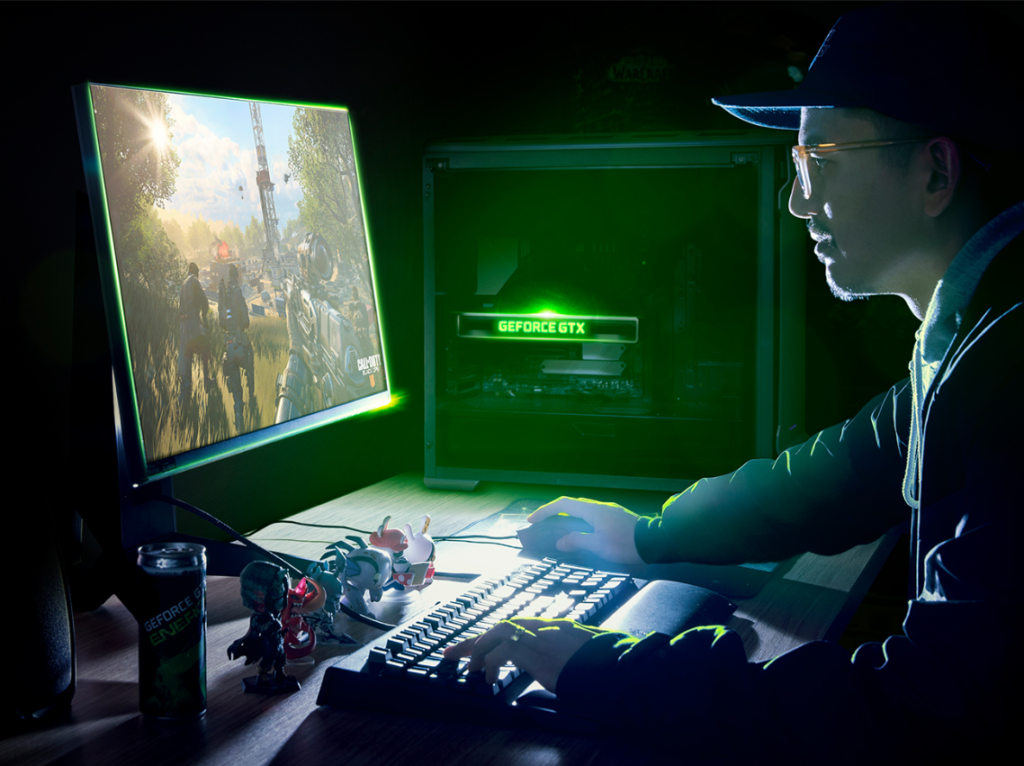 Exactly a month ago we posted a blog about rumors regarding the upcoming Nvidia GTX 1650 Ti. In the meantime AMD announced the Radeon RX 5500 arriving the 7th of October sporting the same core count as Nvidia's full fledged Geforce GTX 1660. This makes Nvidia Worried…
To keep the edge over AMD's Radeon RX 5500 Nvidia's is supposedly working on both a Geforce GTX 1650 Super and GTX 1660 Super. Two new Supers making the GPU line-up even more confusing, but hey just look at Intel with their new Cascade Lake-X line-up. Furthermore, rumors state that the GTX 1660 Super will be a GTX 1660 with faster memory. Instead of GDDR5 @8ghz on the regular GTX 1660, Nvidia would upgrade to GDDR6@12ghz resulting in the GTX 1660 Super.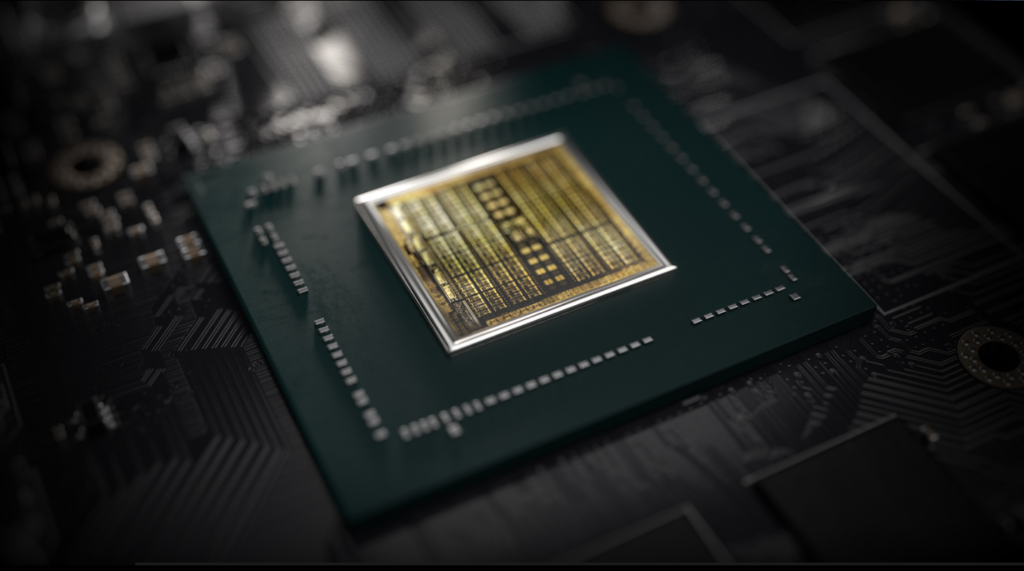 This example again proves the neccessity of competition within a market. If AMD would not have attacked this lower part of the GPU market, this move wouldn't be inititated. We expect the GTX 1650 super and GTX 1660 Super to arrive this month. But please be aware that rumors are rumors and nothing off the above is stated by Nvidia.
| | | | |
| --- | --- | --- | --- |
| | AMD RadeonRX 5500* | Nvidia Geforce GTX 1660 | Nvidia Geforce GTX 1650 |
| Architecture (GPU) | RDNA (Navi 14) | Turing (TU116) | Turing  (TU117) |
| Shading Units | 1,408 | 1,408 | 896 |
| Single-Precision Performance | ? | 5.027 TFLOPS | 2.984 TFLOPS |
| Texture Units | ? | 88 | 56 |
| Base Clock Rate | ? | 1,530 MHz | 1,485 MHz |
| GPU Boost Rate | ? | 1,785 MHz | 1,665 MHz |
| Memory Capacity | 4GB/8GB GDDR6 | 6GB GDDR5 | 4GB GDDR5 |
| Memory Clock | ? | 8 Gbps | 8 Gbps |
| Memory Bus | 128-bit | 192-bit | 128-bit |
| Memory Bandwidth | ? | 192 GBps | 128 GBps |
| ROPs | ? | 48 | 32 |
| L2 Cache | ? | 1.5MB | 1MB |
| TDP | ? | 120W | 75W |
| Transistor Count | ? | 6.6 billion | 4.7 billion |
| Die Size | ? | 284 mm² | 200 mm² |
| Price | ? | $219 | $149 |
Source: Tomshardware.com