RUMORS?
I think we all remember the GTX 1050 Ti. An above entry level GPU from the Pascal generation. It made 1080P gaming 60FPS possible whilst requiring only 75W through the PCI-E slot and costing below € 200,00. You could turn a simple office pc without additional PCI-E power connectors into a more than entry gaming pc without a problem. As a result many found their way to the consumer and ended up in for example Fortnite game machines by users preferring a keyboard and mouse over a controller. It closed the gap for some between console and pc gaming. A good thing we say!
A few months ago there were rumors about the successor to the GTX 1050 Ti, the GTX 1650 Ti. But soon after these first rumors it became quiet and we haven't heard anything about the card since then. Last week GURU3D and Wccftech started these rumors again speaking of Chinese sources stating a release of the card around Oktober 2019. Although rumors are still rumors, where you see smoke there is often fire.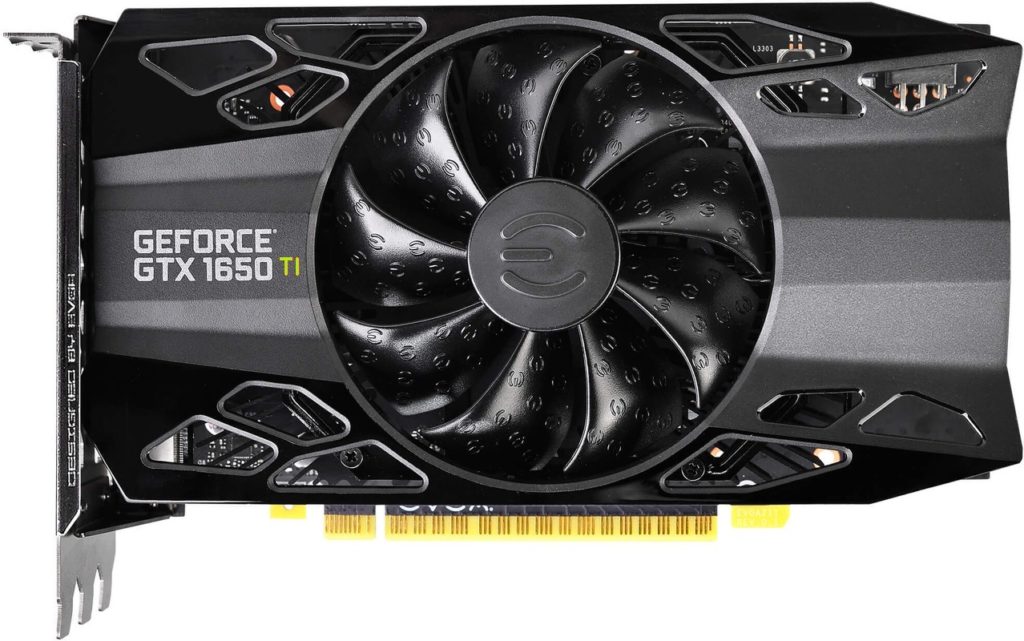 So if the card comes to market, what can we expect? Looking at all the data the GTX 1650 Ti will fall directly between the GTX 1650 (TU117 chip) and GTX 1660 (TU116 chip). At the same time, the GTX 1650 is not fully unlocked leaving room for improvement. We therefore think the GTX 1650 Ti will feature a fully unlocked TU117 with 1024 shading units, 4GB of GDDR5 ram over a 128-bit bus with a 75W TDP. Although we think it is not absolutely neccessary NVidia releases this card due too being the next card in an already confusing endless line-up. For competitive reasons and TU117 binning advantages the choice is clear. Expect the GTX 1650 Ti to fall exactly between the pricing of the GTX 1650 and GTX 1660. Directly above or below the € 200,00 mark. We say € 199,00 MSRP.