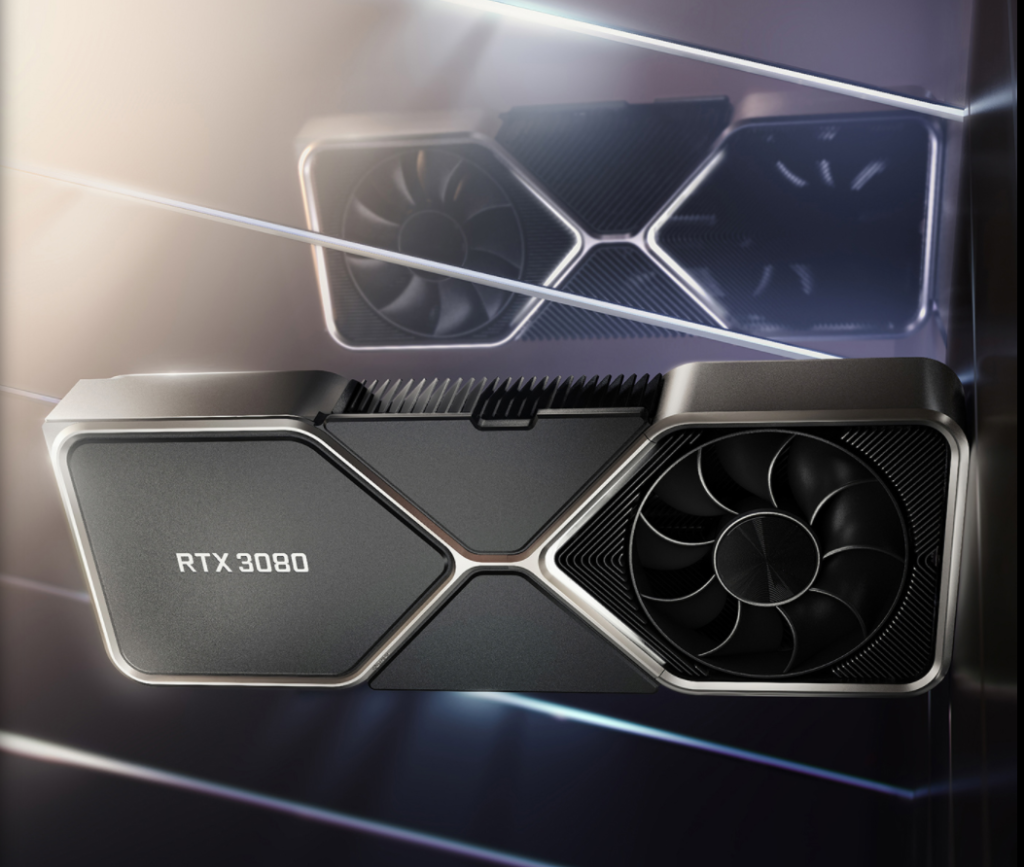 Are you one of the lucky few to receive a card after launch than that's good for you. Enjoy it because you belong to a selected few! 🙂 But what can be the reasons for the Nvidia RTX 3080's all being out of stock including both AIB and FE cards at any retailer updating their waiting lists that become longer every day? I just spoke to a person who is in 17th position and hopes to receive his card within two months…. Yeah right Nvidia this is ridiculous! You could argue Nvidia was well aware of the shortage of 30 series GPU's from the start. But let's not be to negative on that point, they responded to their fanbase via their website which all sounds very plausible to us and we accept the apologies.
Maybe you should be glad you did or could not purchase a card immediately. Why? Well, because of launch of AMD Big Navi on the 28th of this month. A lot of gaming enthousiast have not paid attention the last weeks as there have been some leaks regarding an updated version of RTX 3000 being a 20GB variant of the Nvidia RTX 3080-20G and a 16GB variant of the Nvidia RTX 3070-16G. The last one not even been released as a 8GB version at this moment of writing.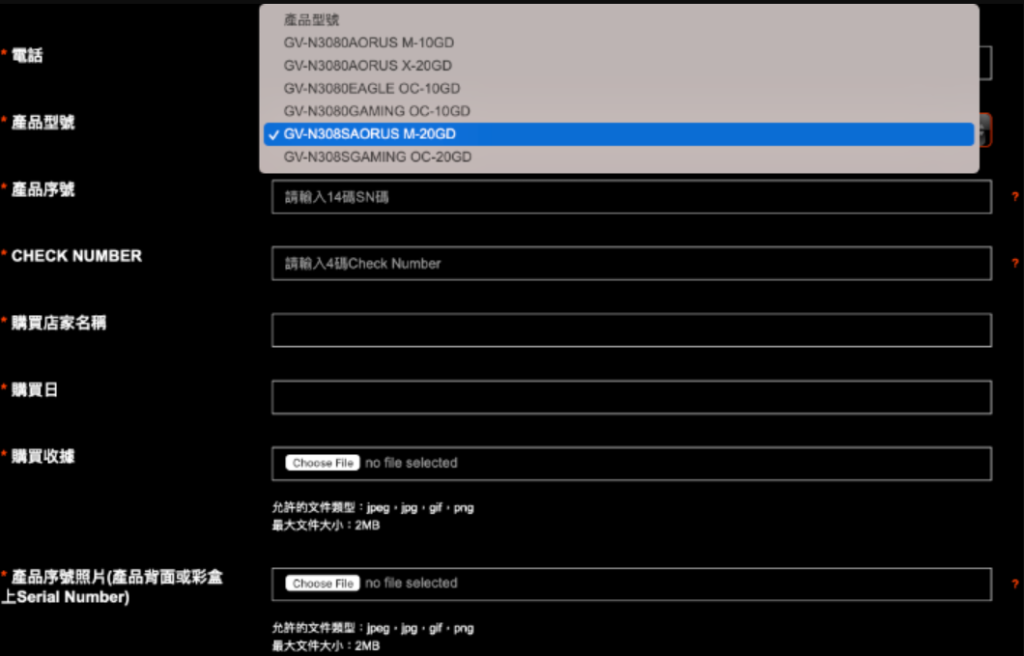 It should be the ace up Nvidia's sleeve as a response to AMD's Big Navi launch which according to rumors has 16GB of GDDR6. The mentioned RTX 3000 leak came from Gigabyte's Chinese website. Whether it was deliberately or not deliberately placed doesn't matter but it certainly makes sense looking at the shortages. Why produce RTX 3000 10GB series now if they can become obsolute or overshadowed by the competitor promoting more VRAM. We expect Nvidia to be producing 20GB cards now for the masses behind the scenes. The 10GB only being some sort of paper launch and getting a small percentage of production capacity. Just take our way of thinking with a grain of salt, but if you support our way of thinking just stick to your current GPU for the coming two months and let AMD and Nvidia fight their battle.