Introduction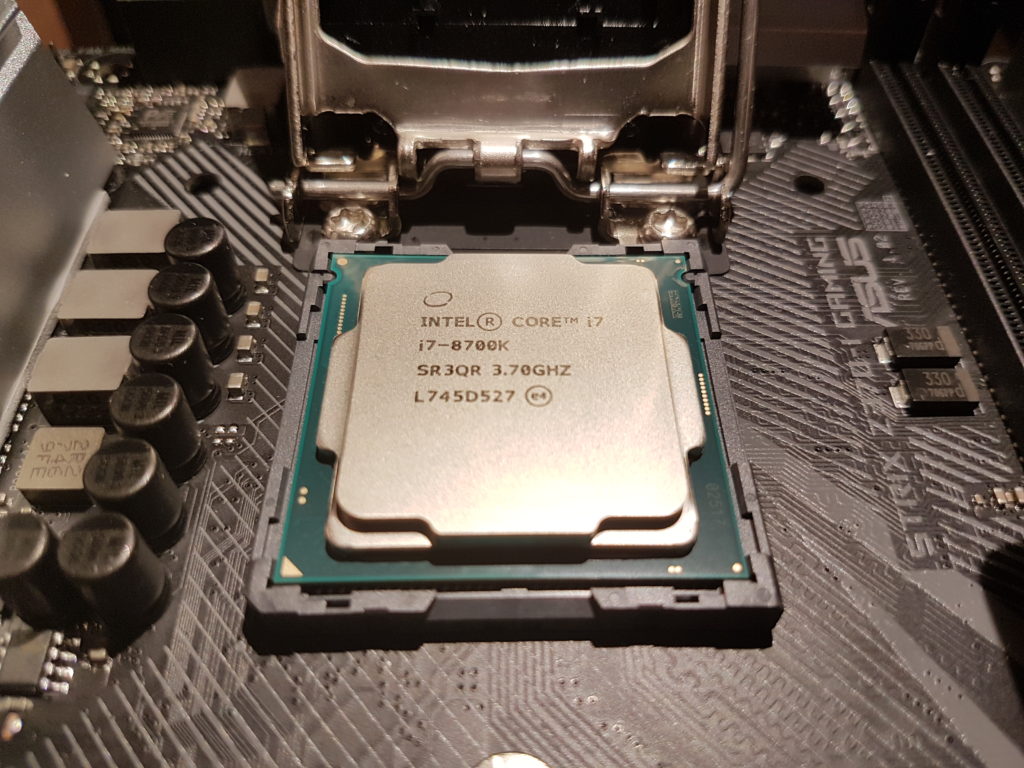 The last two years cpu speeds have not increased as rapidly as the number of physical cpu cores we see today in the latest AMD and Intel offerings. Two years ago 8 core (Octa-core) cpu's were valued as highly exotic, but today in 2018, core count ends at an astonishing 18 cores and 36 threads in Intel's most expensive Intel Core i9-7980XE, followed by the relatively cheaper AMD Threadripper 1950X with 16 cores and 32 threads. That is in consumer cpu's not enterprise level. Nonetheless, more cores are only beneficial if the users favorite programs, or games, are designed to use these resources in the first place.
For gamers though, IPC, or instructions per clock are still the most important factor when deciding on a cpu. After all, a higher IPC means the cpu is able to process images faster delivered to and from the GPU. The last Intel generation, more specifically the i5 and i7 Coffee Lake cpu's 8×00 series are considered the best gaming cpu's, delivering the highest IPC to date when compared to the direct competition. Does this mean you have to upgrade your previous Intel Kaby Lake Core i7-7700K to the new Coffee Lake platform, or is it all marketing talk? In this blog we will take a look at a few scenario's which are based on a straightforward set of benchmarks.
Testing Methodology
We prepared two test systems which consist of a quad core Intel Core i7-7700K Kaby Lake and 6-core Intel Core i7-8700K Coffee Lake with identical Nvidia GTX 1060 6G GPU's. The games of our choice are The Rise of the Tombraider (DX12), Battlefield 1 (DX12) and GTA 5 (DX11). We also run 3D Mark Firestrike, Timespy and Cinebench R15 (single and multi-core) being the static benchmarks of our choice. We could opt for a GTX 1080 Ti, but to make things interesting, and in line with the average users videocard budget, we opted for the GTX 1060 6G from Asus and Zotac.
Both systems have their cpu clocked at stock speeds and their GPU's at identical frequencies (2025/9000 mhz). Both systems have their XMP DDR4 (3200mhz) memory profile activated. We leave all bios power saving options at their default values. All benchmarks are performed at 1080P resolution resulting in the highest cpu load, and represents the favorite gaming resolution for 76,47% of all STEAM gamers in the period of 2016-2018. Within this period the GTX 1060 6G took the highest market share with 14,27% ( at 29th march 2018) of all STEAM gamers running this GPU chip in their systems.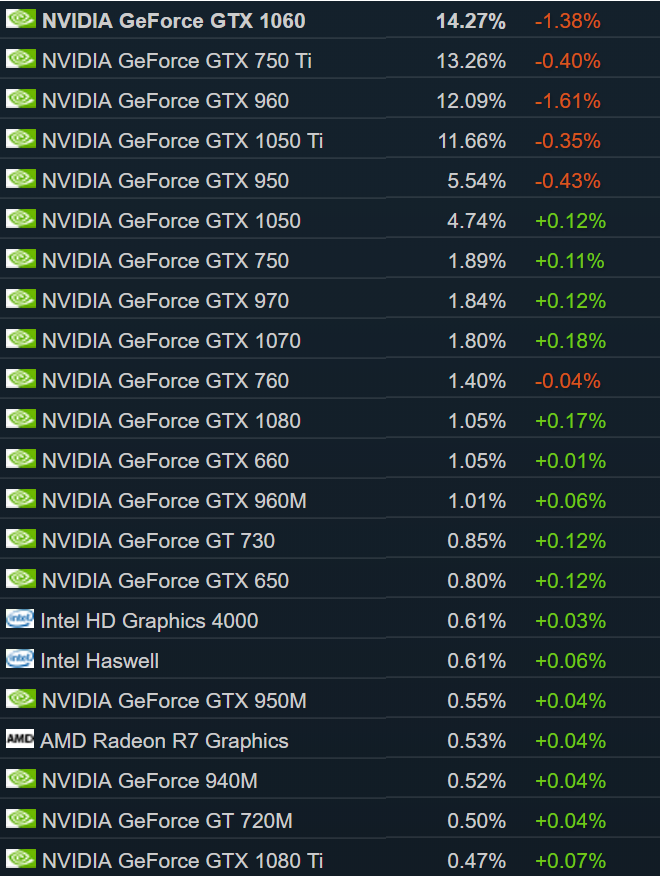 Finally, once we have run all benchmarks we can draw a conclusion based on these findings comparing the out of the box performance differences of both cpu's.
| | | |
| --- | --- | --- |
| | Intel Core i7-7700K | Intel Core i7-8700K |
| Cores | 4 | 6 |
| Threads | 8 | 12 |
| CPU Freq | 4,2 Ghz | 3,7 Ghz |
| Turbo Freq | 4,5 Ghz | 4,7 Ghz |
| Cache | 8MB | 12MB |
| Bus Speed | 8 GT/s DMI3 | 8 GT/s DMI3 |
| TDP | 91 Watt | 95 Watt |
Testsystem 1
Intel Core i7-8700K 6-cores 12 threads
Asus ROG Strix Z370-I
G-Skill Trident-Z RGB 2x8GB 3200 mhz C16
Asus Strix GTX 1060 6G @ 1950/8000 mhz
Samsung 960 EVO 500gb
Sharkoon Silent Storm 500W SFX-L PSU
Testsystem 2
Intel Core i7-7700K 4-cores 8 threads
Asus ROG Strix Z270-I
G-skill Trident-Z RGB 2x8GB 3200 mhz C14 @ C16
Zotac GTX 1060 mini 6G @ 1950/8000 mhz
A-DATA 500GB SSD
Corsair SF600 SFX PSU
Benchmark Cinebench R15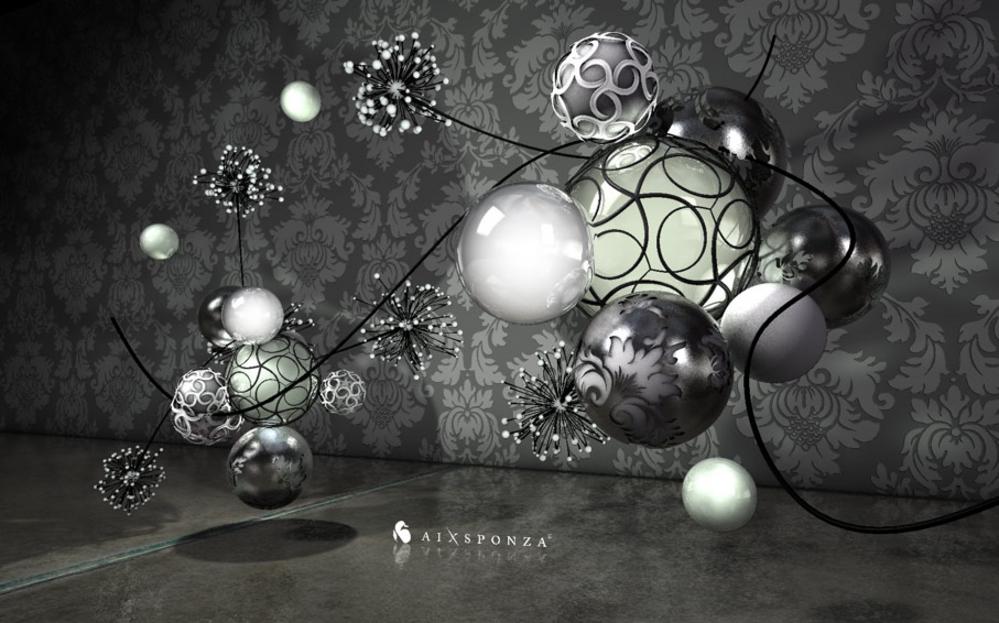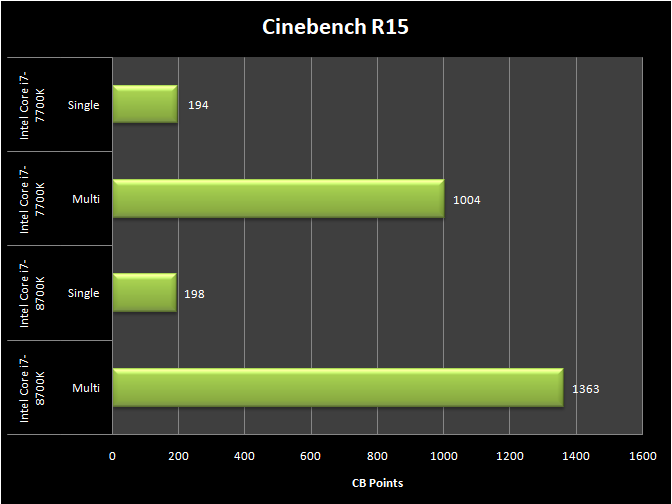 Benchmark PCMark 10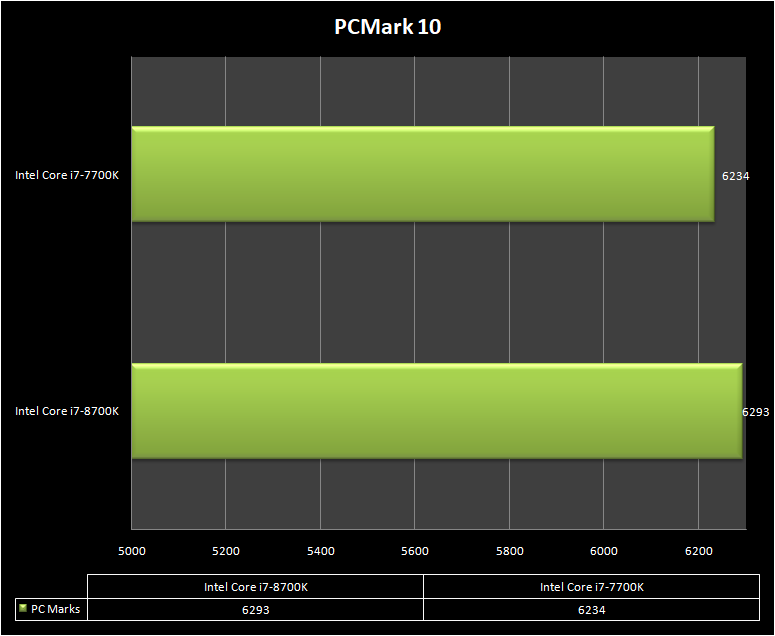 Benchmark 3DMARK Firestrike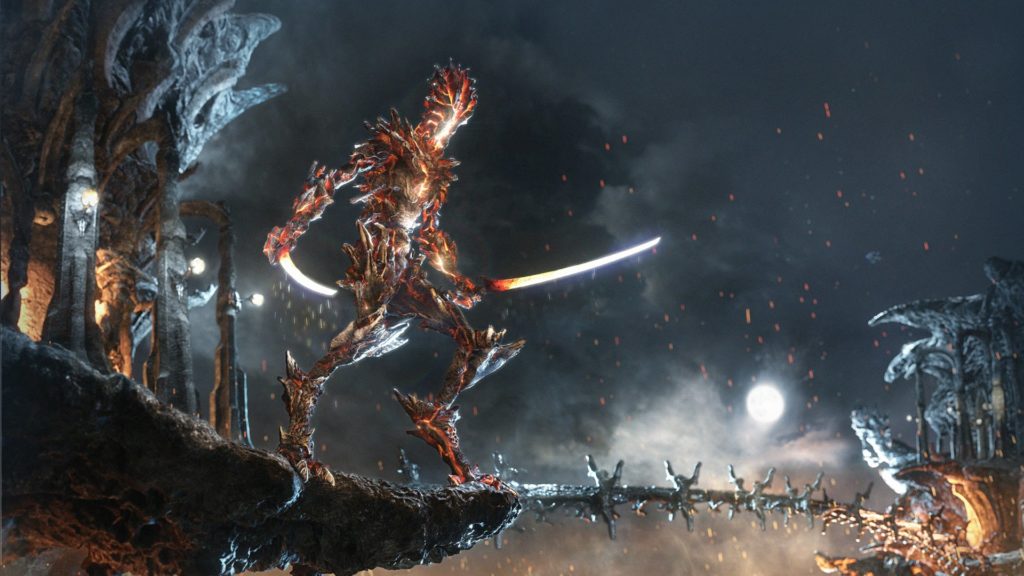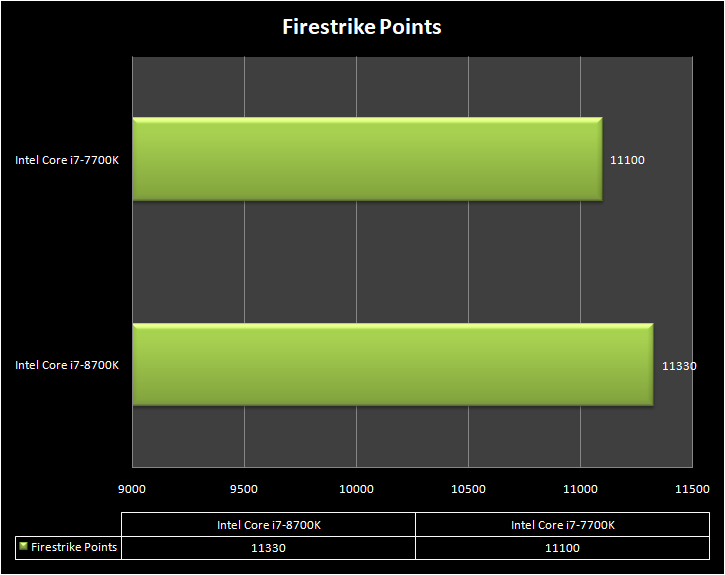 Benchmark 3DMARK Timespy DX12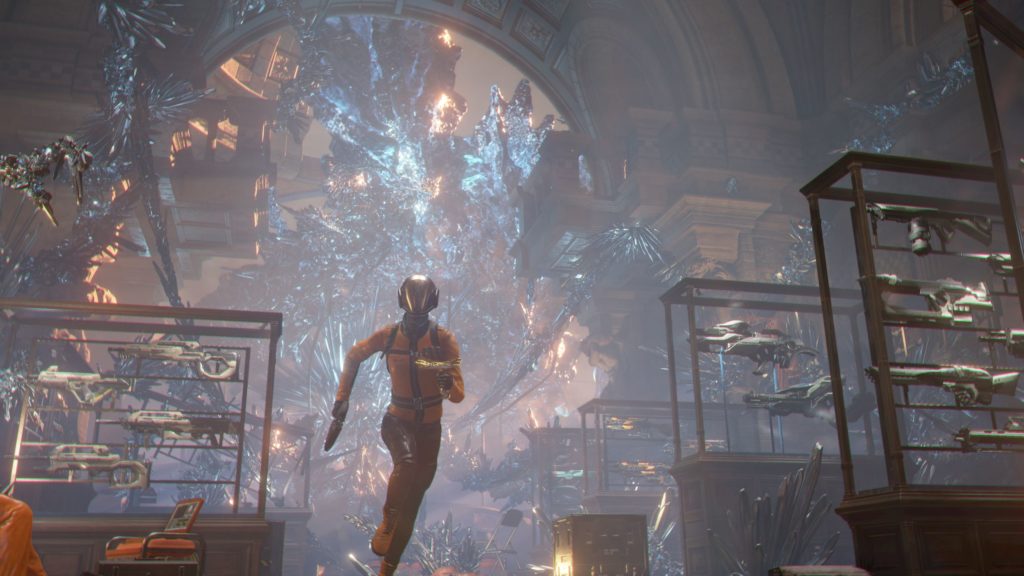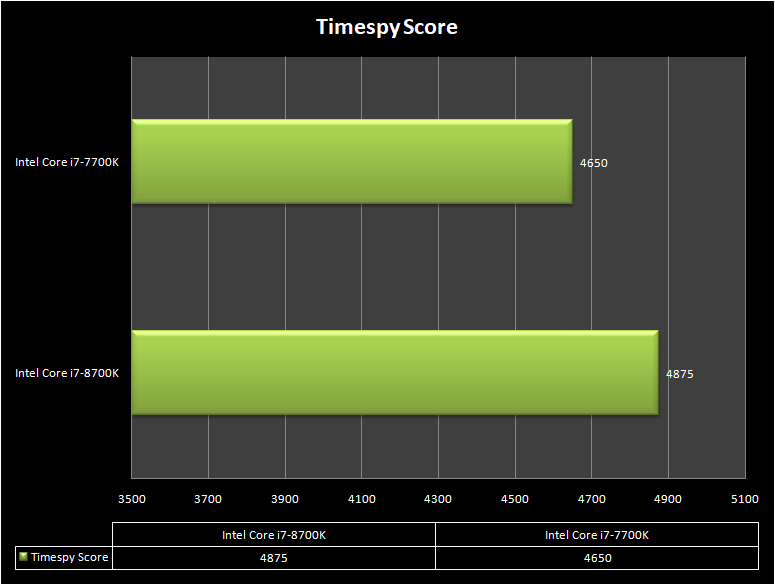 Benchmark The Rise of The Tombraider 1080P HIGH, FXAA, DX12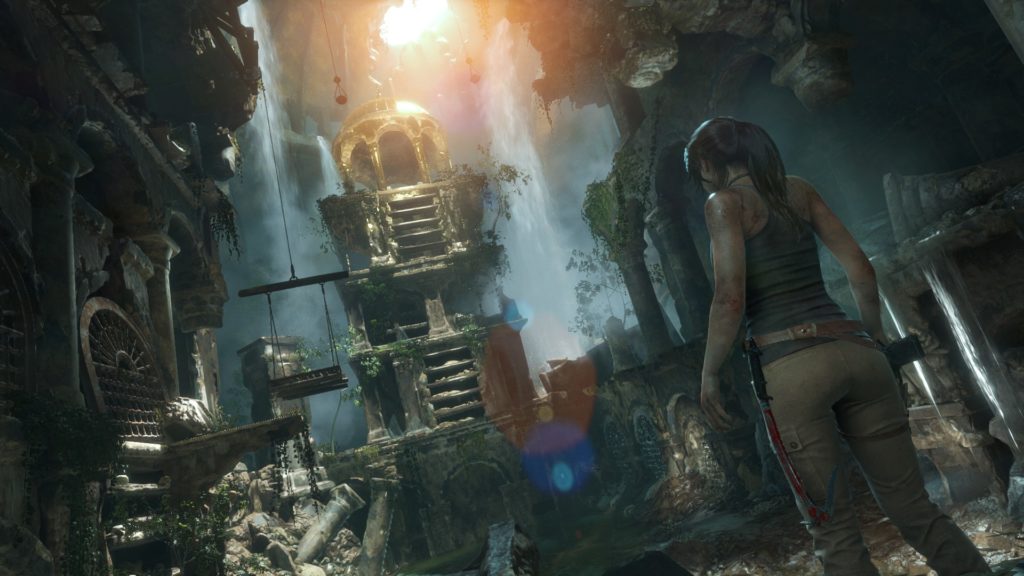 Benchmark Battlefield 1 1080P, High, DX12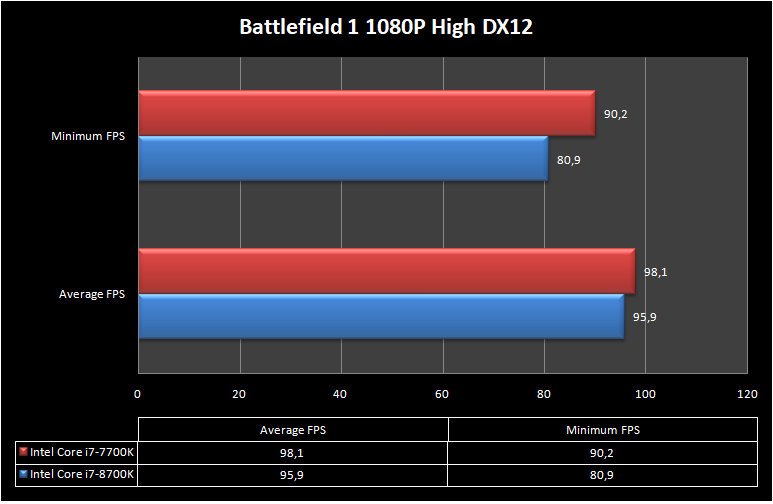 Benchmark GTA 5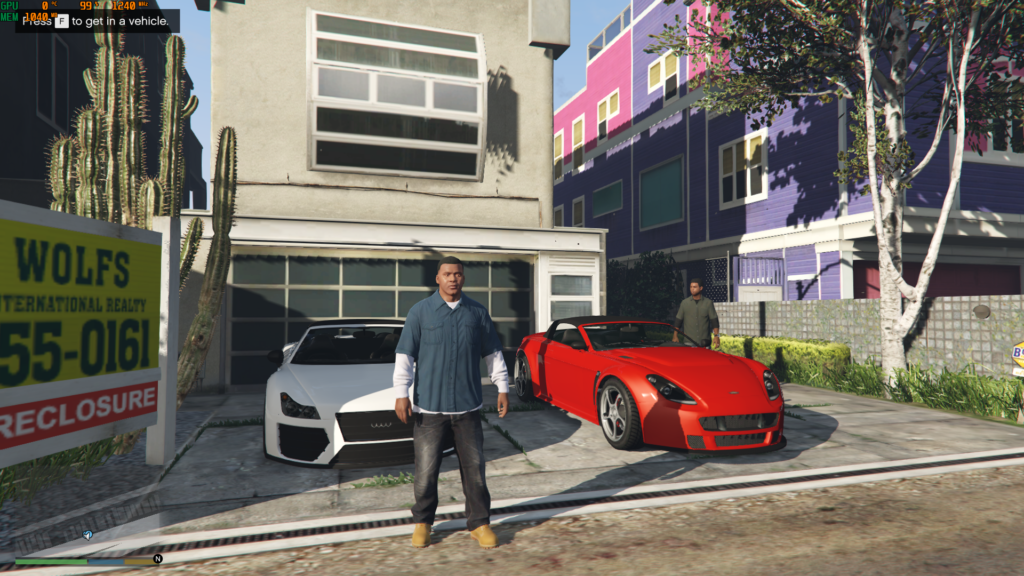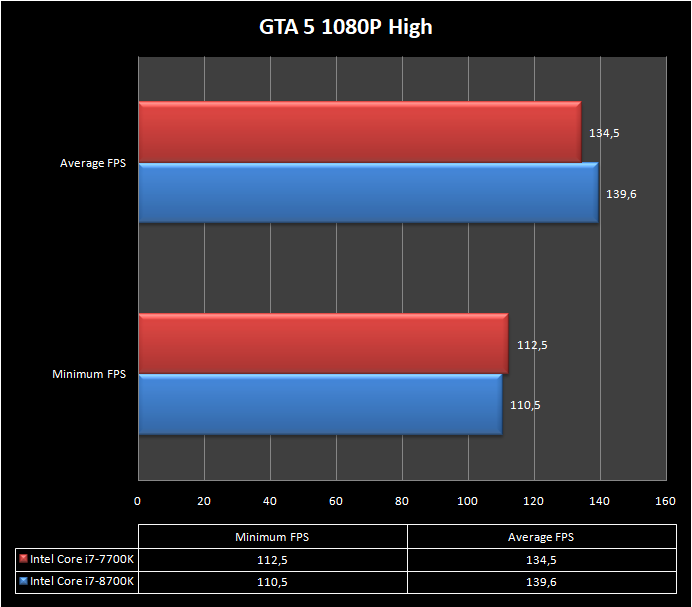 Benchmarks conclusions
During the benchmarks, the Intel Core i7-8700K ran at a boost speed of 4.395 Mhz compared to the Intel Core i7-7700K maxing out boost clock at a higher 4.500 Mhz. Despite a 105 Mhz difference we found the 8700K performing on par with the 7700K except for the Battlefield 1 benchmark. In Cinebench R15 the Intel Core i7-8700K is a few points faster than the Core i7-7700K. The multithreaded Cinebench score increased by a massive 35% compared to the Intel Core i7-7700K. Obviously, having two cores and four threads more the Core i7-8700K has a clear advantage.
What can we conclude from all this? Well, first the Intel Core i7-7700K is still a beast of a cpu in 2018, giving no reason to switch to a 8700K if gaming performance is your only criteria. Having said that, the Intel Core i7-8700K gives you best of both worlds, being faster clock for clock compared to the Intel Core i7-7700K meanwhile delivering performance across the board, regardless if you are a gamer or content creator. Once overclocked to 4.9-5.0 GHZ the multi threaded cinebench score of the Intel Core i7-8700K reaches Ryzen 7 1800X (8 core) performance levels. Again, that is impressive, knowing you would have paid triple the price for this performance less than three years ago.