Arctic cooling especially known for it's air coolers, the Arctic Freezer 33 and Freezer 33 E-sports Edition announces the direct availability of four new Arctic Liquid Freezer II models, a direct followup to the original Liquid Freezer from 2015/2016. It's been a long time since we saw liquid cooling products from Arctic and it is good to see they are back in the liquid CPU cooling market with very interesting looking coolers.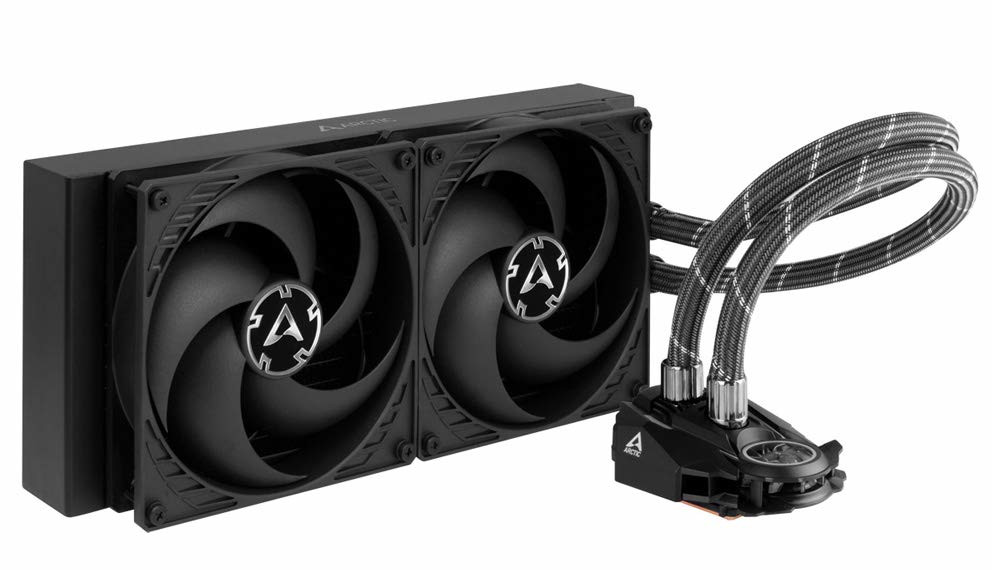 Arctic introduces a 120mm variant, 240mm, 280mm and also a 360mm variant of the Liquid Freezer II. The 360mm version will become available end of Oktober 2019. Available in the US and Europe several pc parts webshops already stock one or more variants of the Liquid Freezer II.
A nice feature with these new AIO's is the PWM pump that can run slower when temperatures are low making sure there is silent operation. The most striking feature is the included 40mm fan on the copper CPU block dedicated to cool the VRM section. The fan cables are attached to the cooling lines which are nicely sleeved making for a nicer overal look and ease of cable management. Speaking of fans Arctic includes high quality Arctic P fans were this time they include 1 set, not double as they did with the original Liquid Freezer.
Pricing is around € 50,00 for the 120mm AIO, € 60,00 for the 240mm and € 75,00 for the 280mm. We even see a listing of € 85,00 for the 360mm Liquid Freezer II. Check here for all pricing in The Netherlands Europe. We look forward testing the performance for you. The original Liquid Freezer was pretty good value for money back then. I hope this one delivers too.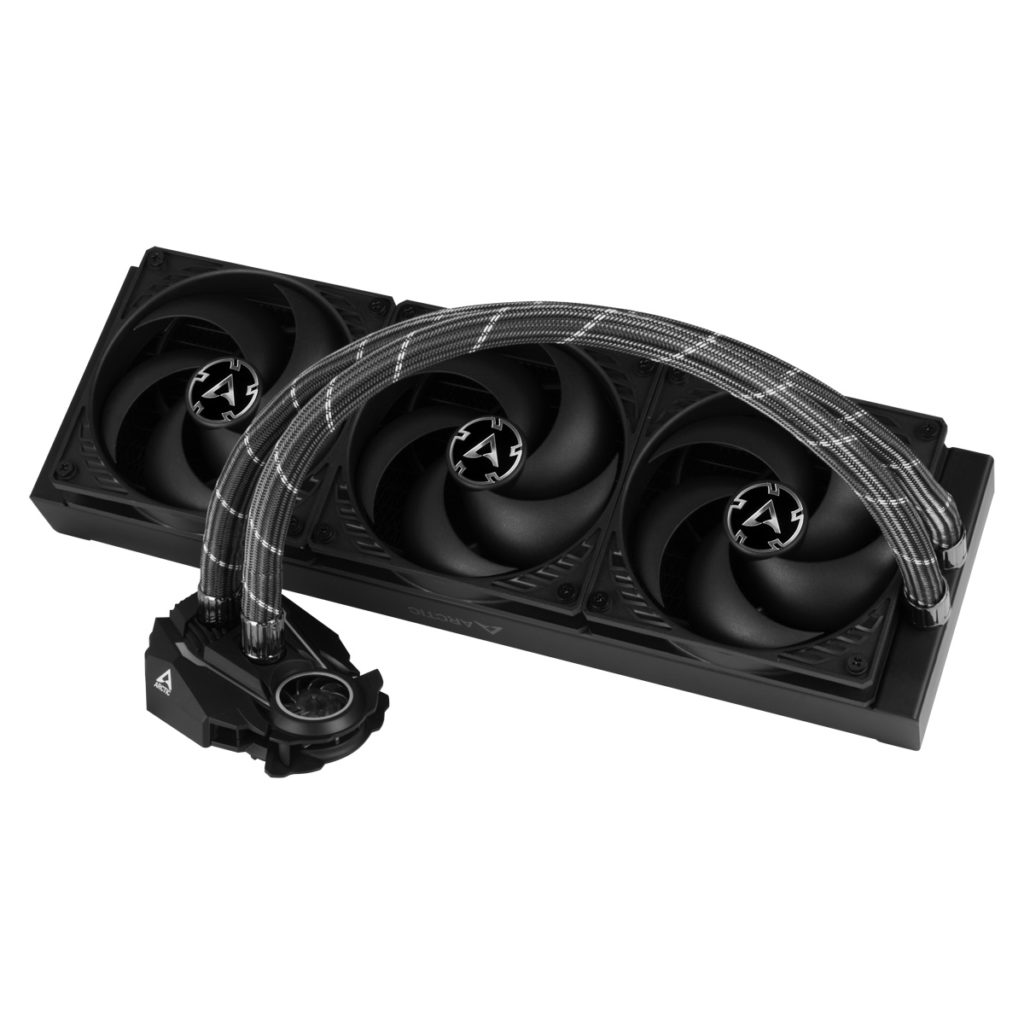 Source: Arctic.ac