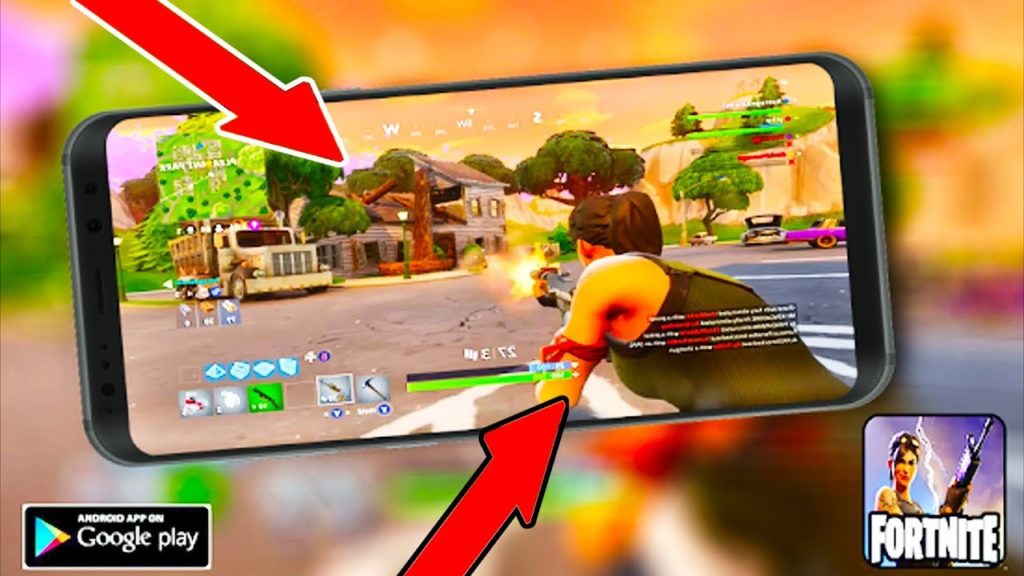 Fortnite Battle Royale, one of the most popular MMO games of this moment will be ported to mobile devices shortly. Both iOS and Android users will be able to play the game wherever they are, that is as long as you have a working internet connection offcourse.
Your avatar is controlled by pressing the screen of your mobile device, which might be frustrating if you are a competitive player with a preference for a mouse or keyboard/controller. It's not unlikely Epic Games will give Fortnite Battle Royale mobile support for various mobile controllers in the future.
If you want to jump into the mobile action right now, you have the option to participate in the Invite Event on iOS. Yes, you understand correctly, Apple users are given the privilege to get the first glimps of this mobile game. That is, if you have an iOS 11 device on the iPhone 6S/SE, iPad Mini 4, iPad Air 2, iPad 2017 and iPad Pro devices.
Update 14-03-2018 10:00.
Just a few minutes ago Epic Games confirmed an Android Gameplay Beta subscription. Follow this link to get an e-mail for updates on the Android version of Fortnite Battle Royale.