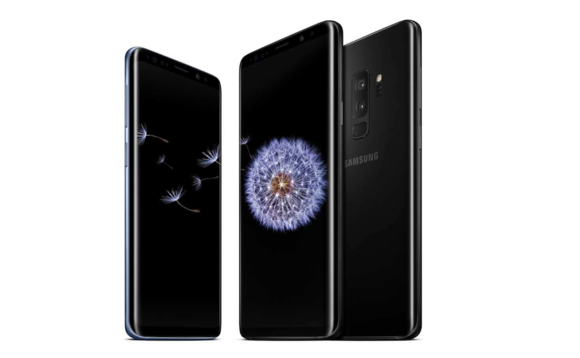 Yes the Samsung Galaxy S9 is finally unveiled. Is it time to throw your old smartphone in your bottom drawer and run to the stores to get a brand spanking new Galaxy S9 or S9+? Maybe if you are into photography….. Well lets face it if Samsung releases their new flagship(s) it has to be something special. We let you decide.
But first things first. The regular S9 has a 5.8 inch screen and measures 147.7×68.7×8.5mm weighing in @ 163g. The S9+ is obviously a bit larger with a 6.2 inch screen and comes in at 158.1×73.8x85mm @ 189g. Both have a Quad HD Amoled screen with Gorilla Glass 5 specifications and IP68 waterproof.
The heart of both new smart phones is an Exynos 9810 Soc except for the States and China where it will features a Snapdragon 845 Soc. Furthermore, there is 4Gb RAM present on the S9 and 6Gb on the S9+. Samsung offers its buyers 64, 128 and 256 GB models with a microSD expansion slot on both the S9 and S9+.
Untill now nothing seriously impressing, but wait there is more! This time Samsung has taken the camera bull by its horns and developed a special kind of innovative smartphone lens. The regular Samsung Galaxy S9 comes with a 1 lens camera but wait, features a variable aperture @ f/1.5 and f/2.4! This is especially usefull when shooting at daytime where it chooses the smallest (f/2.4) apeture or when more light is needed the f/1.5 @ night. The Samsung Galaxy S9+ has an additional feature and packs a 2nd telephoto lens for beautifull portraits. Both models feature an 8-megapixel front camera with an f/1.7 apeture lens and autofocus, similar to the Galaxy S8.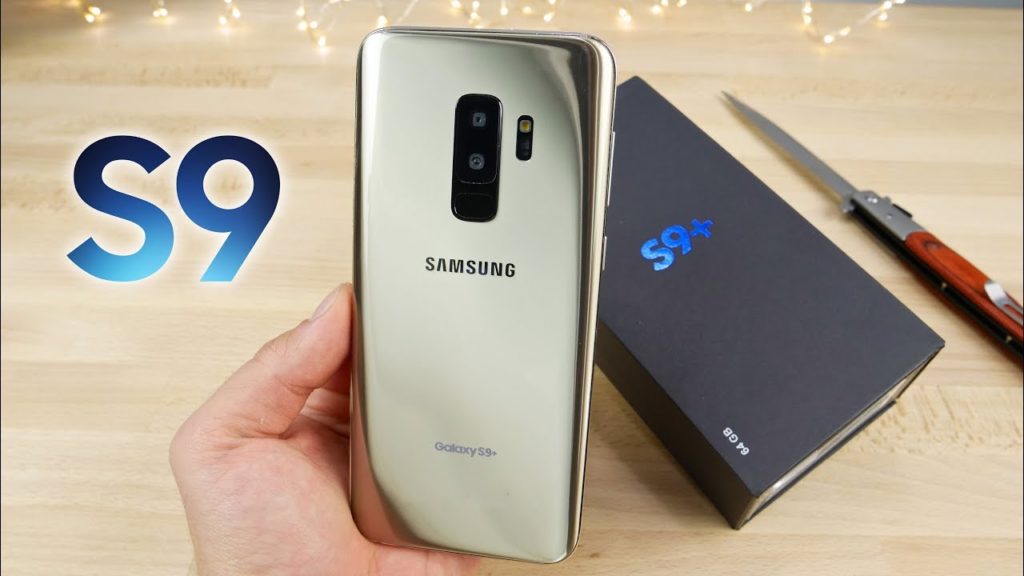 Both the S9 and S9+ have image stabilization, dual pixel phase detect and dual-pixel autofocus which is also present in the Galaxy note 8. The new Galaxies can film in 4K@60FPS and 720p@960fps! for slow motion footage.
Pricing? In Europe the Galaxy S9 will start at € 849,00. If you want a Galaxy S9+ you will have to spend € 100,00 more for a total of € 949,00. These pricings are based on the 64Gb models. For the full specifications visit the guys of Fudzilla.com