Asus has recently given it's GTX 1070 the Cerberus treatment. Now the same design cooler finds its way to the Asus GTX 1050 2G and GTX 1050 Ti 4G.
The origins of Cerberus are found in the Greek Mythology and symbols a three headed dog guarding the entrance of the underworld. In this case Cerberus guards your videocard temperatures as the new grey/red colored cooler according to Asus features an increased airflow to the GPU. Two IP5X dust resistant fans should do the job.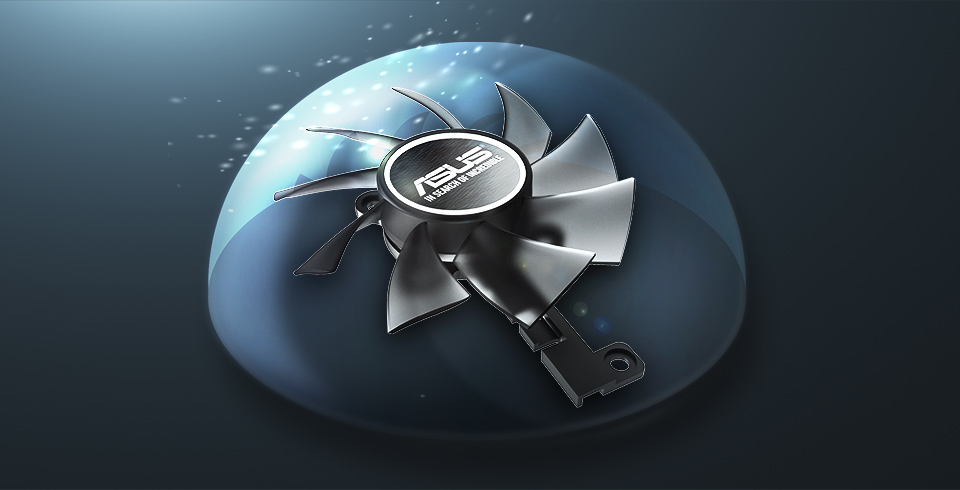 Compared to the Asus Expedition GTX 1050 series, the Cerberus has a backplate and requires no additional power through a 6-pin PCI-E connector. The base and boost speeds of both the 1050 and 1050 Ti are respectively 1404/1518 Mhz for the 1050 and 1341/1455 Mhz for the GTX 1050 Ti. MSRP prices are € 149,00 and € 189,00.